Relationship Compatibility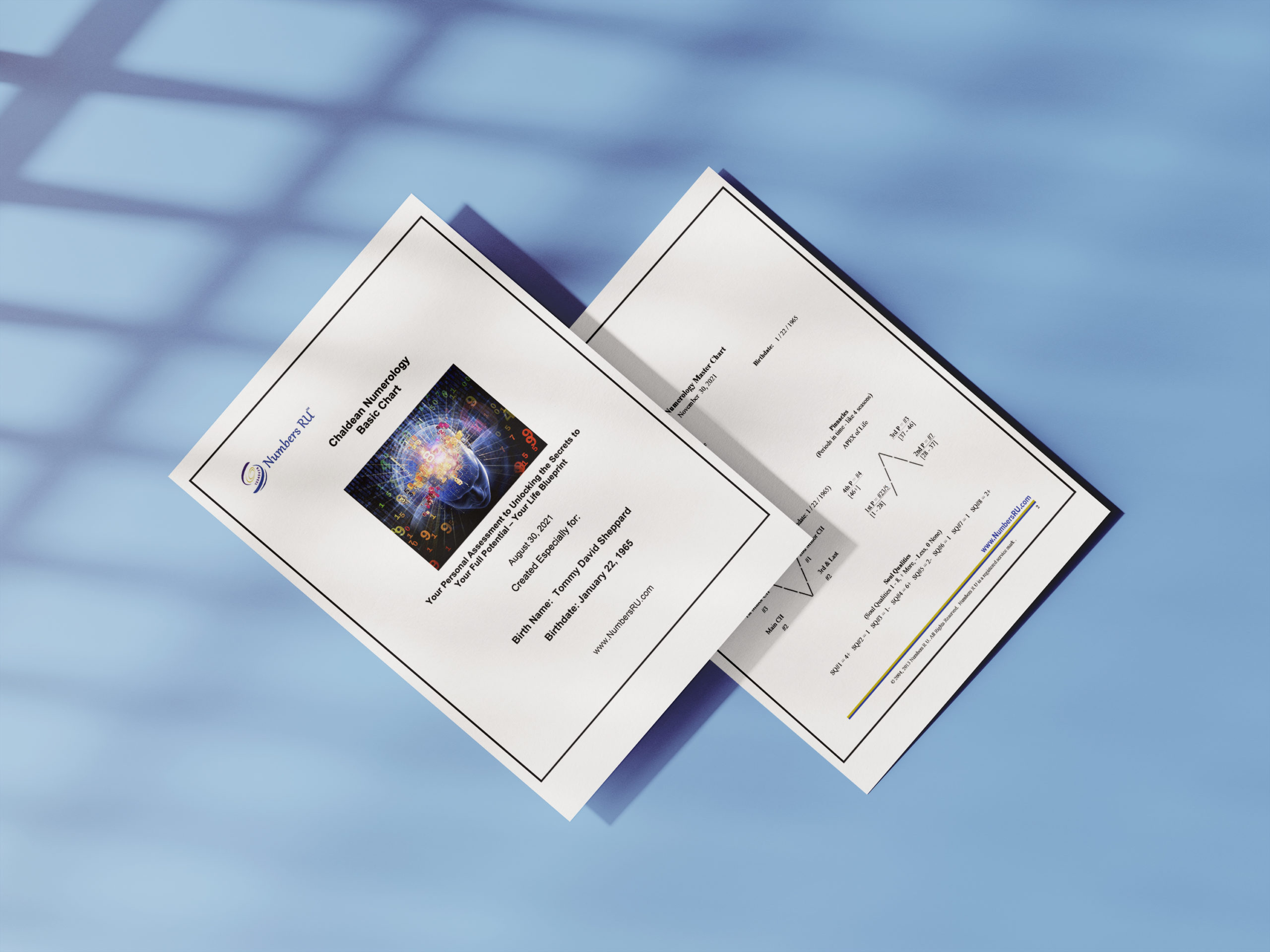 Product Offer #4
Relationship Compatibility
Offer includes:
(2) Basic Life Blueprint charts and a 60-minute recorded phone consultation for one or two individuals.
You will learn the compatibility of both individuals when the blueprints are compared side-by-side of the two individuals and how the behavioral traits of one may affect the other to determine if this is a good match and how to better communicate with each other.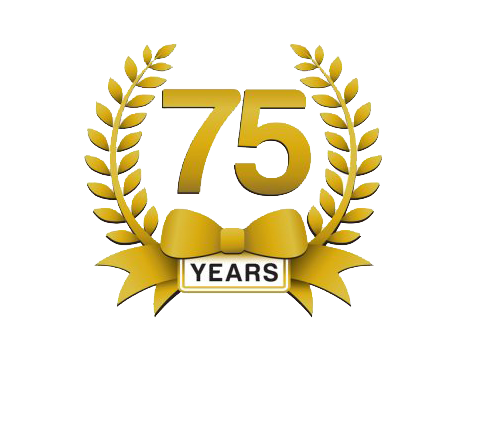 Well over 75 years of combined work by three Chaldean Masters are invested in the accuracy of our calculations with the intent of sharing our knowledge with the rest of the world.