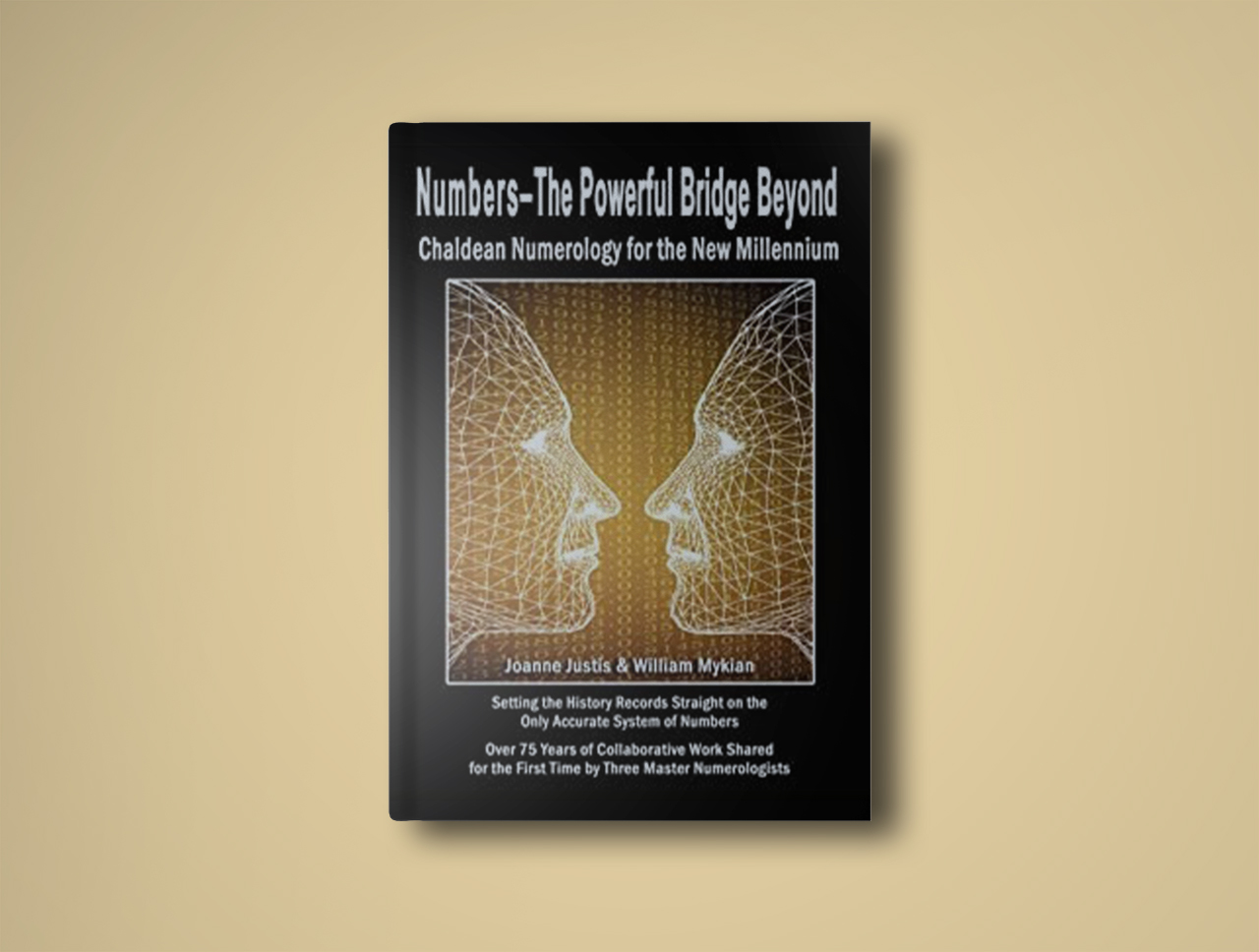 Product Offer #8
Book | Encyclopedia
Numbers –The Powerful Bridge Beyond: Chaldean Numerology for the New Millennium
Offer includes:
(1) Book/Encyclopedia 8.5 x 11" written by Joanne Justis & William Mykian that provides the history of numerology, the various systems, and specifically – how to calculate using Chaldean Numerology, the formulas, rules, and number explanations.
Cost: $54.00 Plus Shipping & Handling
Please contact NRU at 1-408-399-3101 or email at inquiries@NumbersRU.com to order this encyclopedia. Shipping & Handling costs are additional to the cost of the book and are based on the ship-to location. All books are shipped Priority Mail with a 3 to 5-day turnaround once the address is confirmed to quote the additional costs and payment is made.
"Numbers–The Powerful Bridge Beyond setting the history records straight on the only accurate system of numbers. The book starts with the timeline of historical events and very informative chapters and illustrations. Ms. Justis and William Mykian, co-authors of the book, invite all to undertake a journey with them through an origin of Chaldean Numerology and its application into Life, for the purpose of improving all growth prospects. The author dealt with in-depth detailed guidelines about baby naming, business naming and core points to set with winning combinations."
"After years of searching for a comprehensive book on Chaldean Numerology, I have finally found it in Numbers – The Powerful Bridge Beyond. I have researched Pythagorean and Kabbalistic Numerology, and Chaldean Numerology to some extent, but questions I didn't even know I had were answered in this book, which is more of an operating manual than a simple guide. I actually took a few months to test the principles in the book on addresses, people, and pets, and each time the calculations proved accurate! One of the authors, Joanne Justis, provided me with an in-depth, incredibly accurate and thought-provoking consultation that led me to purchase this book. Unlike other readings, the information she explained extended beyond the formulas and explanations in her book. This book is a perfect catalyst to a deeper understanding of the art of numerology. It is now on my personal permanent library shelf."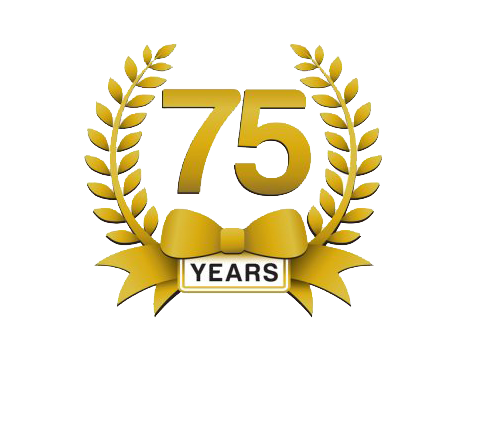 Well over 75 years of combined work by three Chaldean Masters are invested in the accuracy of our calculations with the intent of sharing our knowledge with the rest of the world.