If you have any questions or concerns regarding your order or product questions, please contact us by email or give us a call.
Numbers R U
15466 Los Gatos Blvd. #109-223
Los Gatos, CA 95032
408-399-3101
inquiries@numbersru.com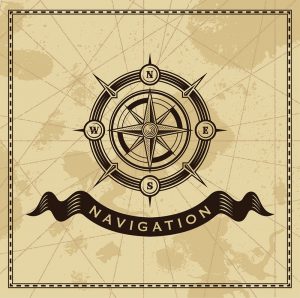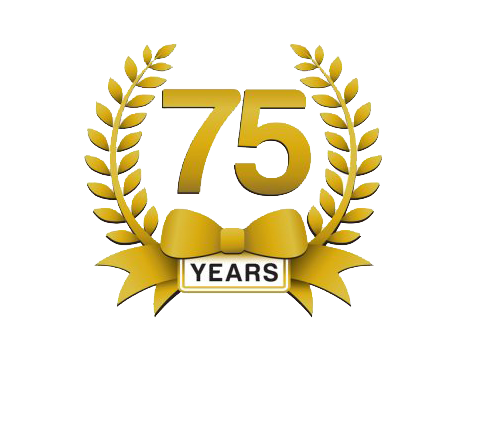 Well over 75 years of combined work by three Chaldean Masters are invested in the accuracy of our calculations with the intent of sharing our knowledge with the rest of the world.