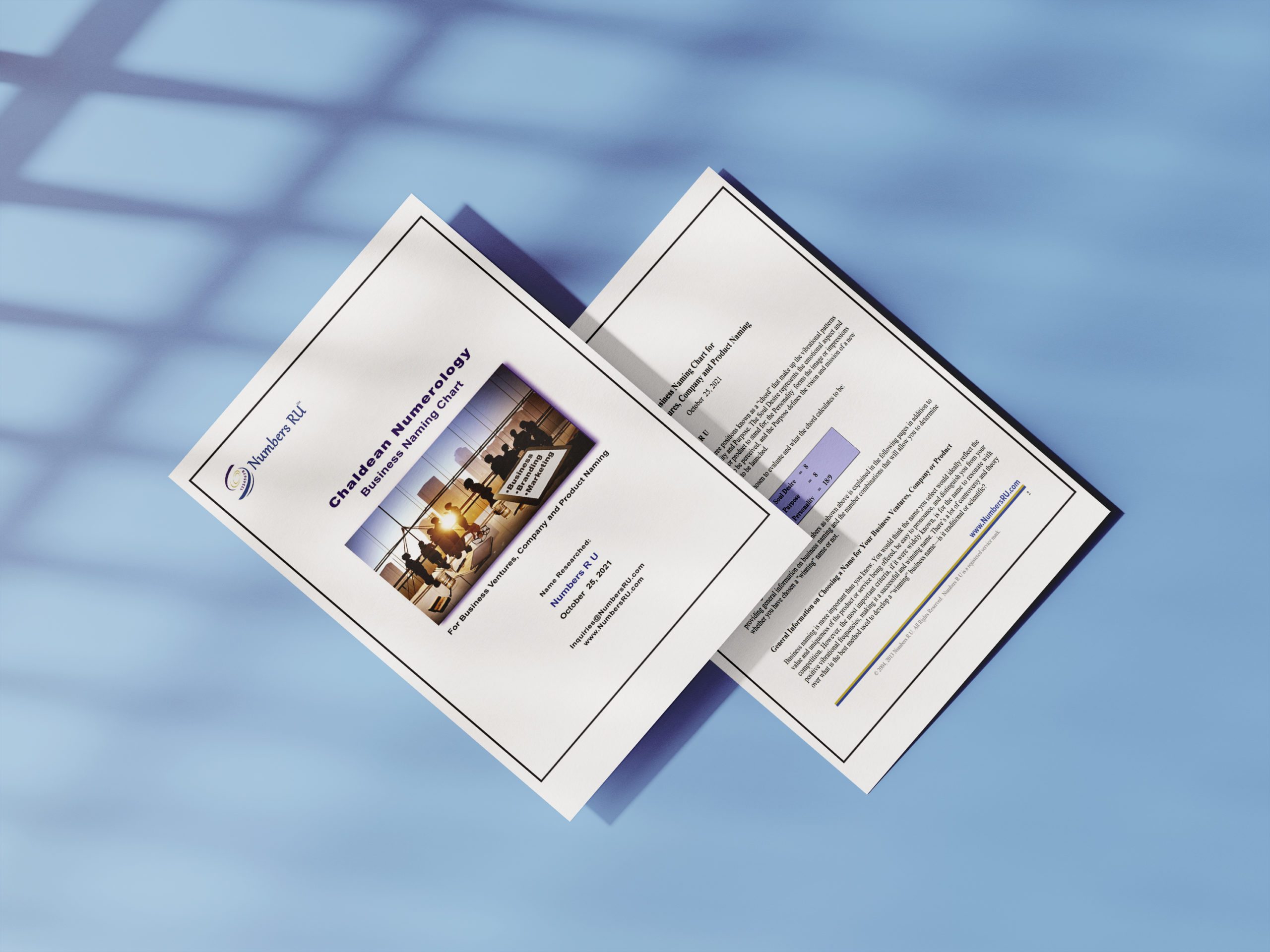 Product Offer #7
Business Naming Analysis
Offer includes:
(1) Free business name evaluated
Up to 20 business names evaluated and a 60-minute recorded phone consultation for a comparative name analysis.
Will work with client's requirements to produce (1) successful, winning name.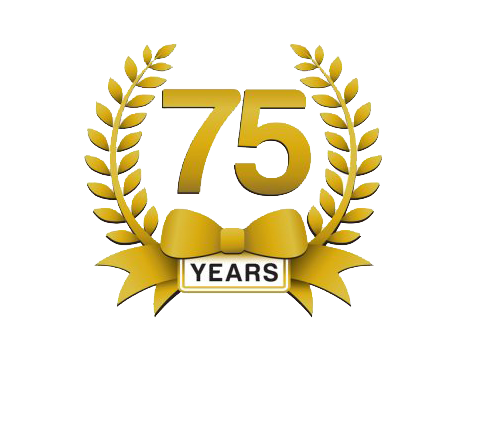 Well over 75 years of combined work by three Chaldean Masters are invested in the accuracy of our calculations with the intent of sharing our knowledge with the rest of the world.