Science and Chaldean Mathematics
Origin: Recorded in 4004 BCE
Thousands of years ago an amazing ancient esoteric science, Chaldean mathematics, was introduced by the Chaldee scholars and mathematicians in the Babylonian days to accommodate the structures of differing language systems and for merchant trading.
It's a historical fact that the impact and influence of the Chaldean sciences was the basis of and the foundation upon which all western sciences evolved. This science is as relevant today as it was in 4004 BCE.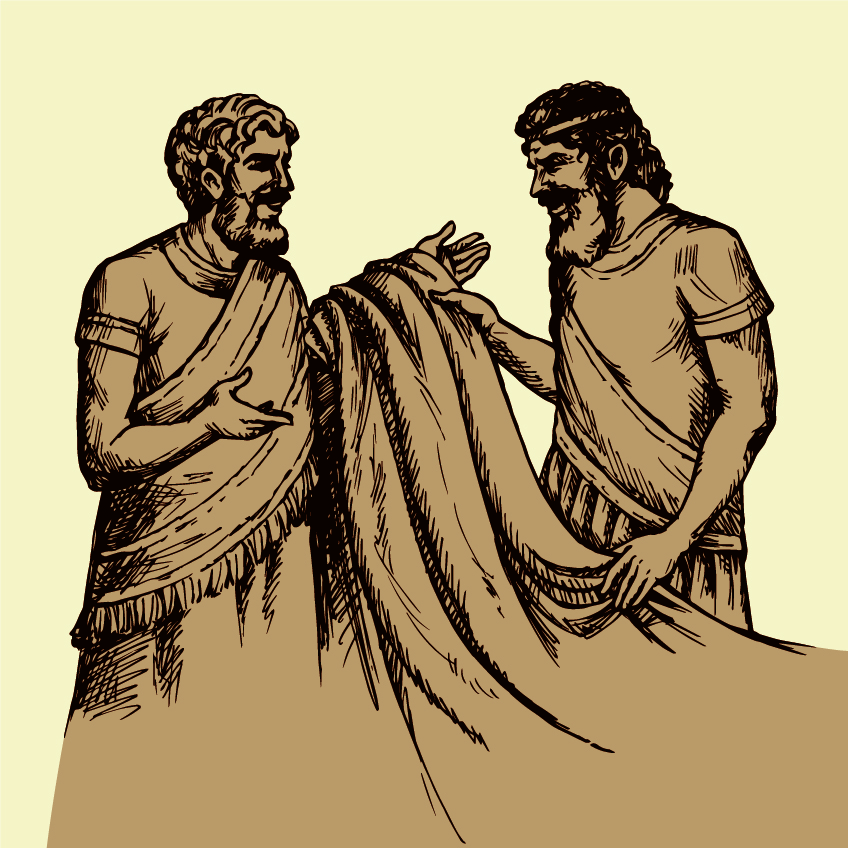 Using mathematics, science, technology and computers
have taken us from 4004 BCE to present day.
The whole world revolves around numbers and mathematical equations 24×7. Without a doubt, we use numbers consciously and unconsciously in everything we do in our daily lives. Not all people are aware of the degree to which names and numbers actually influence all human communication and progress.
The Chaldean system of numbers is derived from historical biographies, and tablets found in ancient libraries as translated into published documentaries, such as The Chaldean Book of Numbers that survived religiously-motivated destruction in the ancient past, 6,000 years ago.

The ancient system of numbers was adopted by the Chaldeans who were adept in numerous magical arts, sciences and mathematics. Below is the alphabet formula introduced in 4004 BCE based on sound frequencies that is still valid today.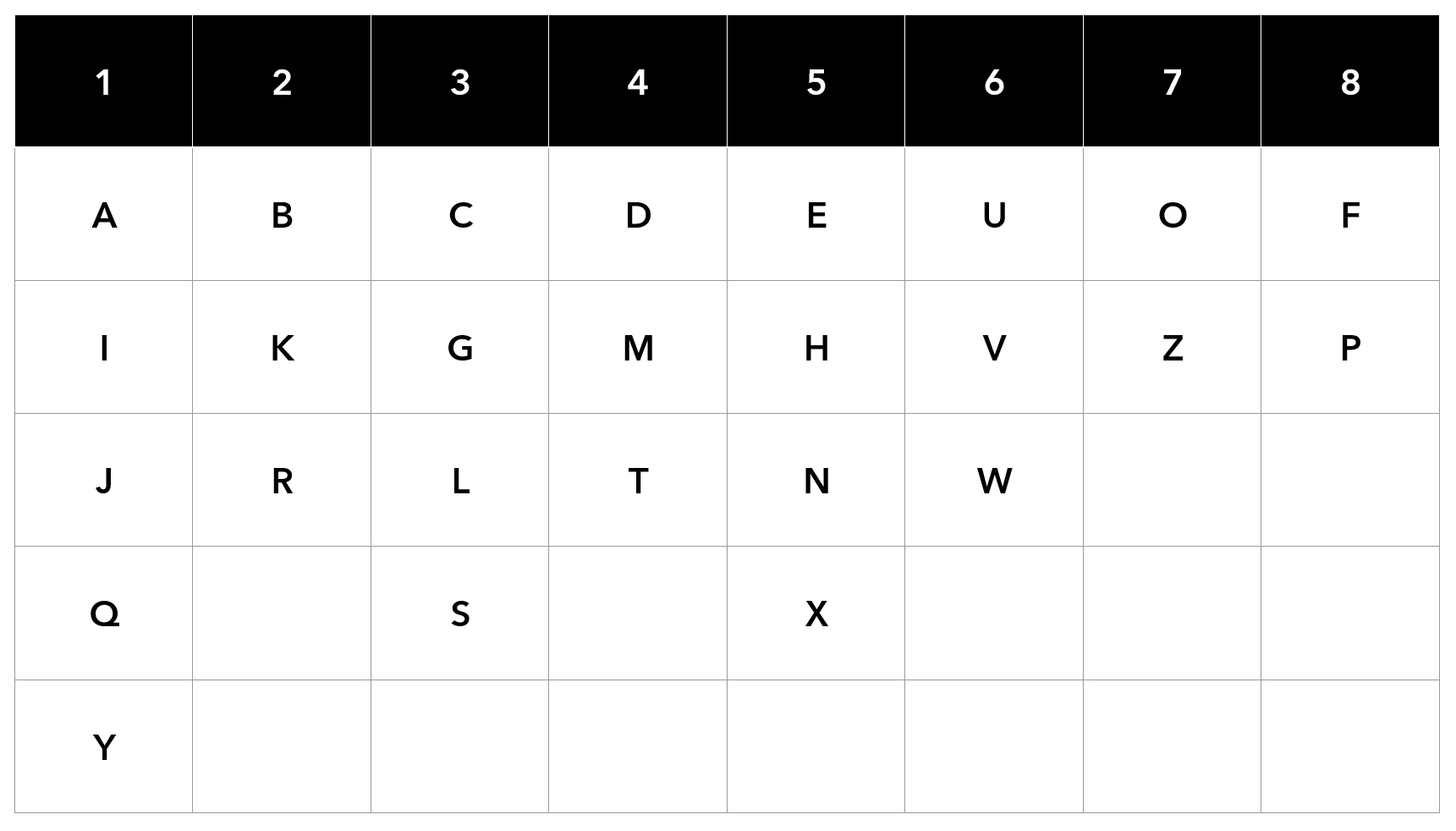 Fr. Michael J. Bazzi, Pastor of St. Peter Chaldean Catholic Church, has records that show the Chaldeans were responsible for introducing the basic principles of our mathematics and astrology, publishing his findings in his book, Chaldean Present and Past.

Joanne Justis and William Mykian co-authored the industry-standard encyclopedia for Numerology, Numbers – The Powerful Bridge Beyond – Chaldean Numerology for the New Millennium. Well over 75 years of combined work from three Chaldean Master Numerologists were documented in this book.

Gregg Braden published his book, The God Code in which he discovered that the basic elements of DNA – translate directly to key letters of the Hebrew and Arabic alphabets. He is a best-selling author, researcher, scientist, lecturer and internationally renowned as a pioneer bridging modern science, spirituality, and human potential.
"There are very few Chaldean masters left in the world who know how to calculate using the ancient formulas or even how to apply the complex rules for this system of numbers."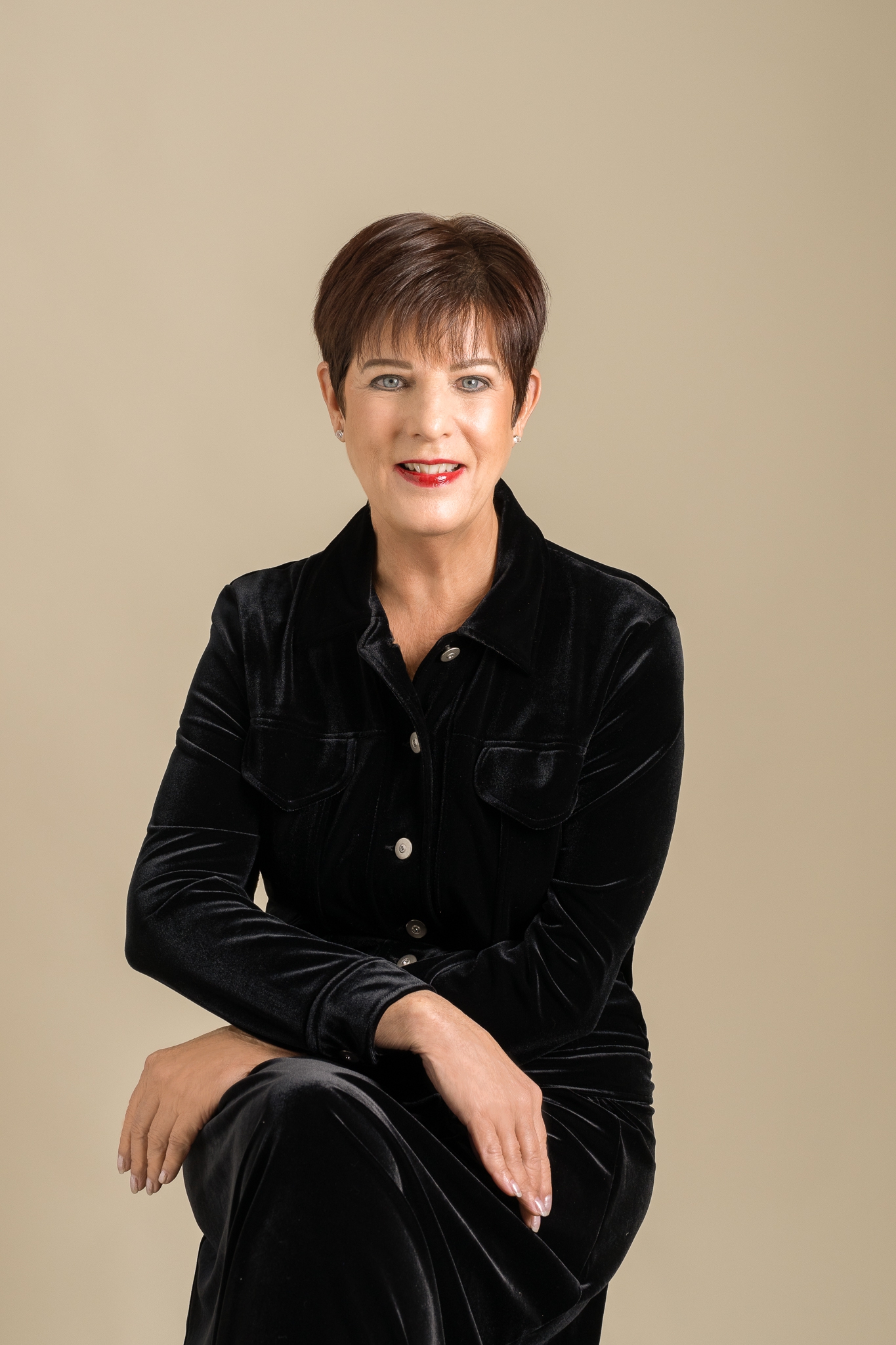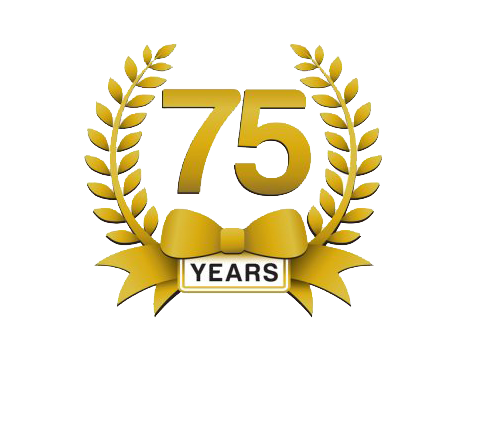 Well over 75 years of combined work by three Chaldean Masters are invested in the accuracy of our calculations with the intent of sharing our knowledge with the rest of the world.