Privacy Rights and Refund Policy
NUMBERSRU.COM PRIVACY RIGHTS AND REFUND POLICY
Effective date: January 1, 2021

PRIVACY RIGHTS
NUMBERSRU.COM is committed to protecting your privacy rights. Our desire is to develop long-term relationships that are built on trust and confidentially; therefore, we do not sell, trade, rent or otherwise distribute your personal information to others. If you are a visitor to our website and you choose to register for our services or provide us with personal information, you authorize us to use such information to process your order. Any personal information collected will remain confidential unless it falls under "Certain Exceptional Disclosures."
CERTAIN EXCEPTIONAL DISCLOSURES
We may disclose your information only, if necessary, to protect our legal rights, or if the information relates to actual or threatened harmful conduct, or if the disclosure is required by law, or we receive legal notice.
LEGAL DISCLAIMER
NUMBERSRU.COM GENERATES REPORTS USING SOUND-BASED MATHEMATICS AND CHALDEAN FORMULAS FOR ENTERTAINMENT PURPOSES ONLY. THE REPORTS, PROGRAMS AND CONSULTATIONS ARE A DIRECT RESULT OF RECEIVING PERSONAL INFORMATION OFFERED BY CIENT AND BASED ON USING THIS ENHANCED NUMBER SYSTEM FOR CALCULATING REPORTS. THE ULTIMATE RESULTS DEPEND SOLELY ON THE PAST, PRESENT, AND FUTURE ACTIONS, THOUGHTS, AND WAY OF LIFE OF THE PERSON CONCERNED. ALTHOUGH WE HAVE ATTEMPTED TO MAKE THE INFORMATION AS ACCURATE, CURRENT, AND COMPLETE AS POSSIBLE, THE INFORMATION IS PROVIDED "AS IS" WITHOUT ANY EXPRESS OR IMPLIED WARRANTY OF ANY KIND NOR ARE WE RESPONSIBLE FOR EVENTS BEYOND OUR DIRECT CONTROL AS A DIRECT RESULT OF REPORTS, REPORT READINGS OR CONSULTATIONS PROVIDED BY NUMBERSRU.COM.
ELIGIBILITY FOR ORDERING PRODUCTS
You must be 18 years or older to purchase our products.
REFUND POLICY
Chaldean mathematics is a very exacting and intricate science. Every report is personalized to the individual who placed an order and is based on personal information provided by the customer and is therefore only relevant to the purchaser.
We post product samples on our website so our products can be reviewed prior to ordering the product of your choice. NUMBERSRU.COM is a service provider of personalized reports and consultations. This type of service and product are considered to be a "virtual" product because the reports and audio consultations are electronically delivered. In addition, the information is personalized to the individual and only relevant to the buyer.
We are very passionate about our work. NUMBERSRU.COM is a combination of well over 75 years of combined work and experience between three experienced mathematicians in this science, so we know you are getting the very best products on the market. Your reports are "unique" only to you and cannot be used by anyone else or returned. If you have elected to order products without a consultation, you can order a personal phone consultation at any time.
We have fully disclosed a complete description of each of our products that we offer. In addition, we have posted sample reports of our products on our website for the purpose of allowing you to first view a report to decide whether or not it is the right product for you, before you order it. You can always call us direct to ask questions to determine what product would be appropriate for your needs prior to making your purchase.
Due to the personal nature of our products, we do not, under any circumstance, grant refunds for reports ordered and consultation services performed from NUMBERSRU.COM because this is a "voluntary" decision on your part to order our products. Also, everyone is on a different level of personal development and we are not responsible for where you are in your development which directly impacts your belief system as you search for knowledge. Because NRU products are emailed in electronic format and cannot be returned, all sales of Digital Content (reports and/or audios) are final. Therefore, we do not accept returns for products purchased. 
HOW TO CONTACT US
If you have any questions or concerns regarding your order or Products, please contact us by Email at inquiries@NumbersRU.com or write to Numbers RU, 15466 Los Gatos Blvd. #109-223, Los Gatos, CA 95032, or call us at 408-399-3101.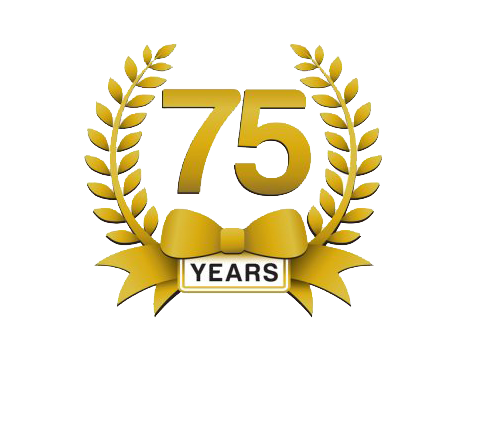 Well over 75 years of combined work by three Chaldean Masters are invested in the accuracy of our calculations with the intent of sharing our knowledge with the rest of the world.