75+ years of making sure our results are
scientifically validated, accurate and specific to the
information you seek.
We specialize in the following services: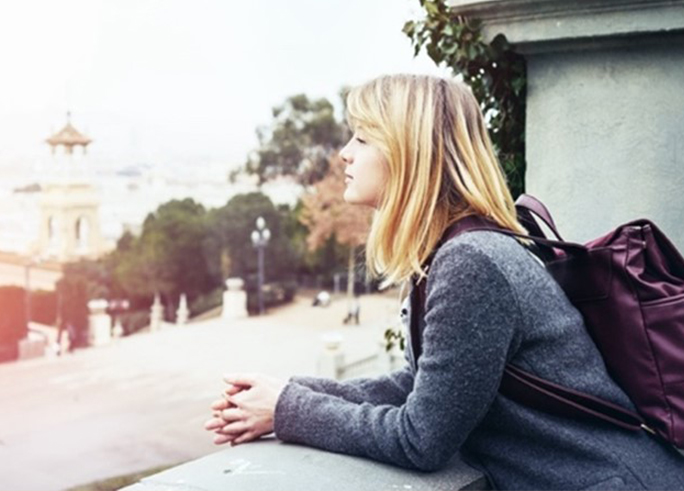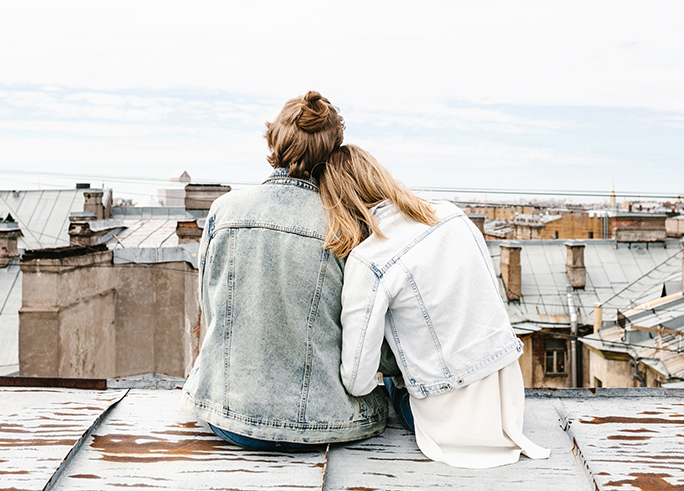 Relationship
Compatibility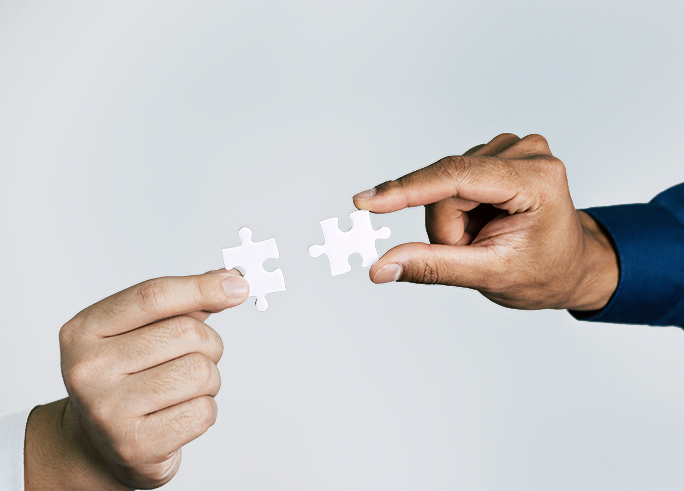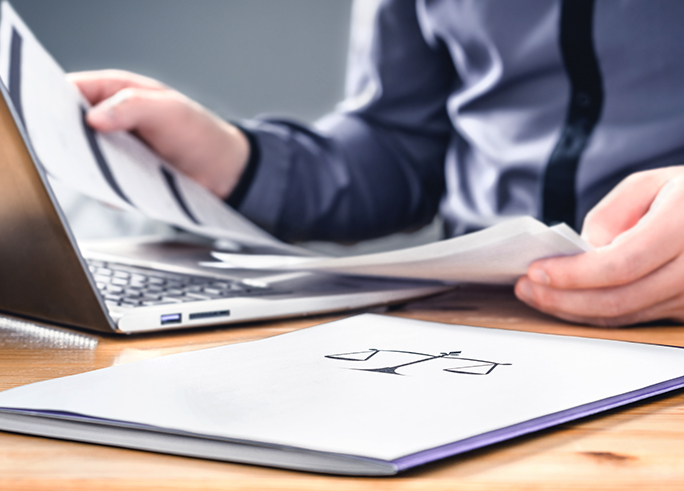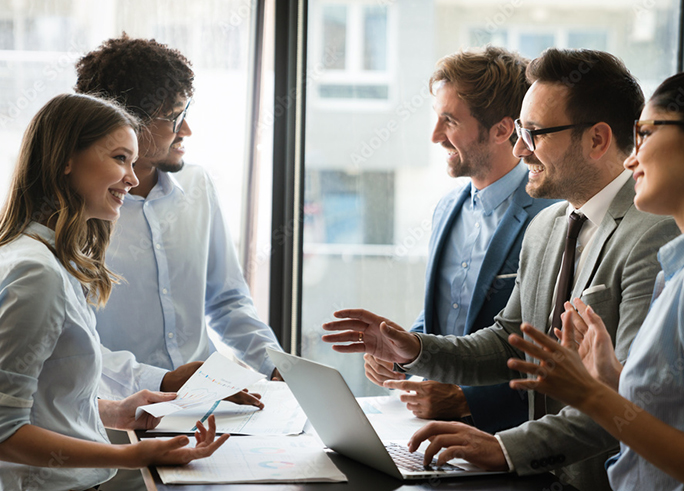 An "Intuitive" reading and consultation comes with all of our NRU products.
The consultation is essential so you maximize the full benefits of your purchase in addition to the invaluable recommendations and guidance you'll receive!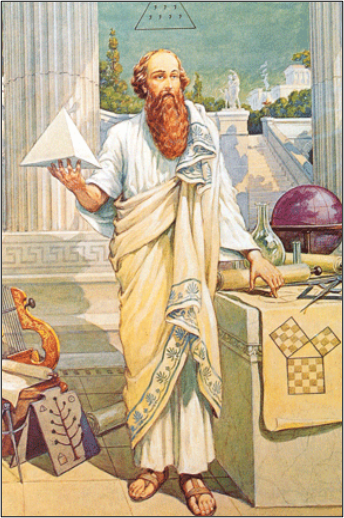 Pythagoras, a Greek mathematician, philosopher, and scientist proved an ancient system of numbers was valid and accurate but which system did he prove?
Chaldean or Western? Answer: Chaldean
The Chaldean alphabet and formulas were originally discovered in 4004 BCE and were rediscovered by Numbers R U after decades of research and experiences, case studies, and investigation that led us to develop innovative enhancements for calculating the formulas. We did not invent this system, but we did uncover the critical missing parts to reconstruct the timeless mathematics of Chaldean formulas that are measurable and predictable.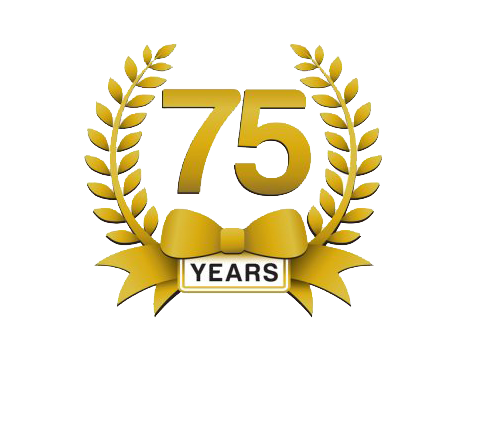 Well over 75 years of combined work by three Chaldean Masters are invested in the accuracy of our calculations with the intent of sharing our knowledge with the rest of the world.