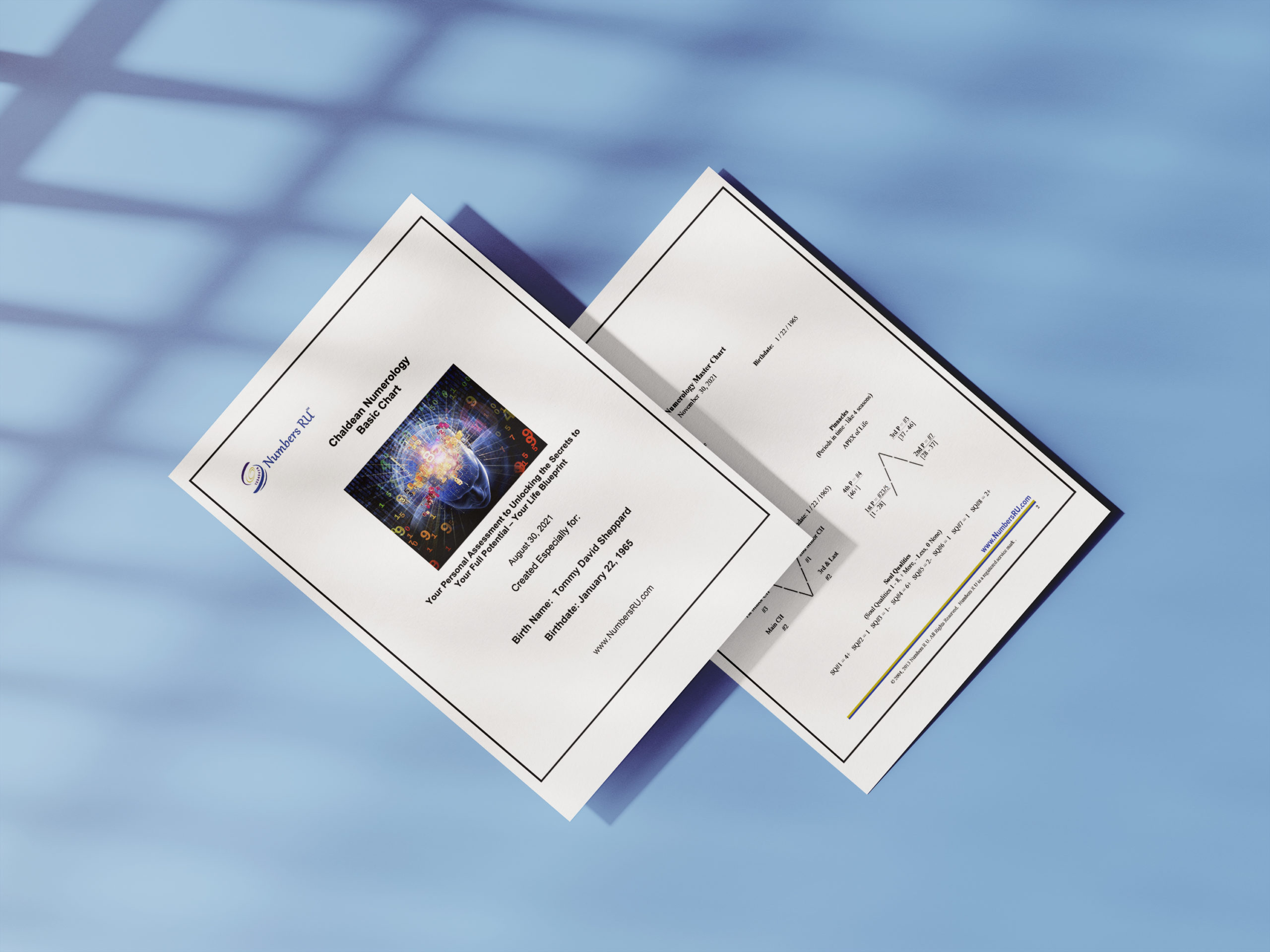 Product Offer #5
Partner Matching
Offer includes:
(2) Basic Life Blueprint charts and a 60-minute recorded phone consultation for one or two individuals.
This package is perfect for wanting to check out a person of interest to see if he or she would be a good match for you. You will learn how that person is wired from the inside out – not just the external personality and appearance.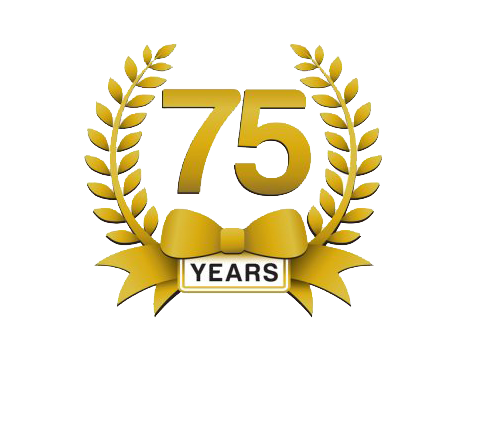 Well over 75 years of combined work by three Chaldean Masters are invested in the accuracy of our calculations with the intent of sharing our knowledge with the rest of the world.