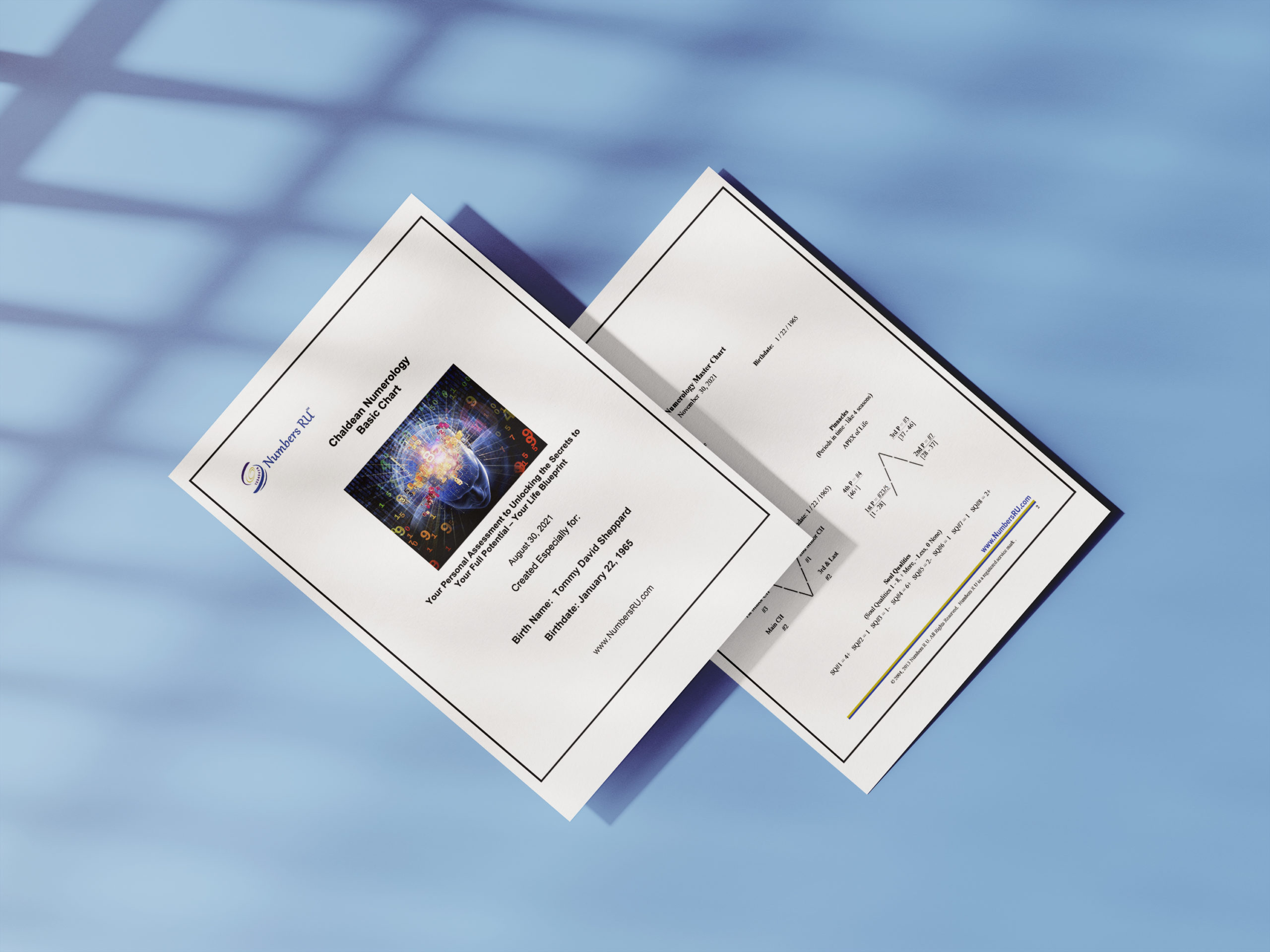 Product Offer #6
Name Change Evaluation
Offer includes:
(1) Basic Life Blueprint chart with birth name and date of birth (required)
(6) Basic Life Blueprint charts that come with 6 name choices to be evaluated and a 60-minute recorded phone consultation.
Your name choices will be compared to your birth name blueprint in order to find a name that you love and is compatible with the behavioral traits assigned to you at birth. Choosing the right name will produce a positive outcome.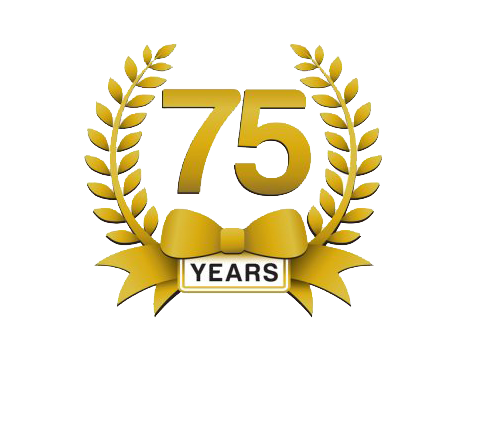 Well over 75 years of combined work by three Chaldean Masters are invested in the accuracy of our calculations with the intent of sharing our knowledge with the rest of the world.